THE WORLD'S FIRST COMMERCIAL SERVICE AND SOLE PROVIDER OF REAL NAME DOMAIN
We name everyone and everything in the internet and provide user convenience and business efficiency all around the world through our Real Name Domain solution.
WE NAME EVERYONE AND EVERYTHING IN THE INTERNET, INCLUDING IOT (INTERNET OF THINGS)
Name your wearable computers
Familiar words are easier to remember than a string of numbers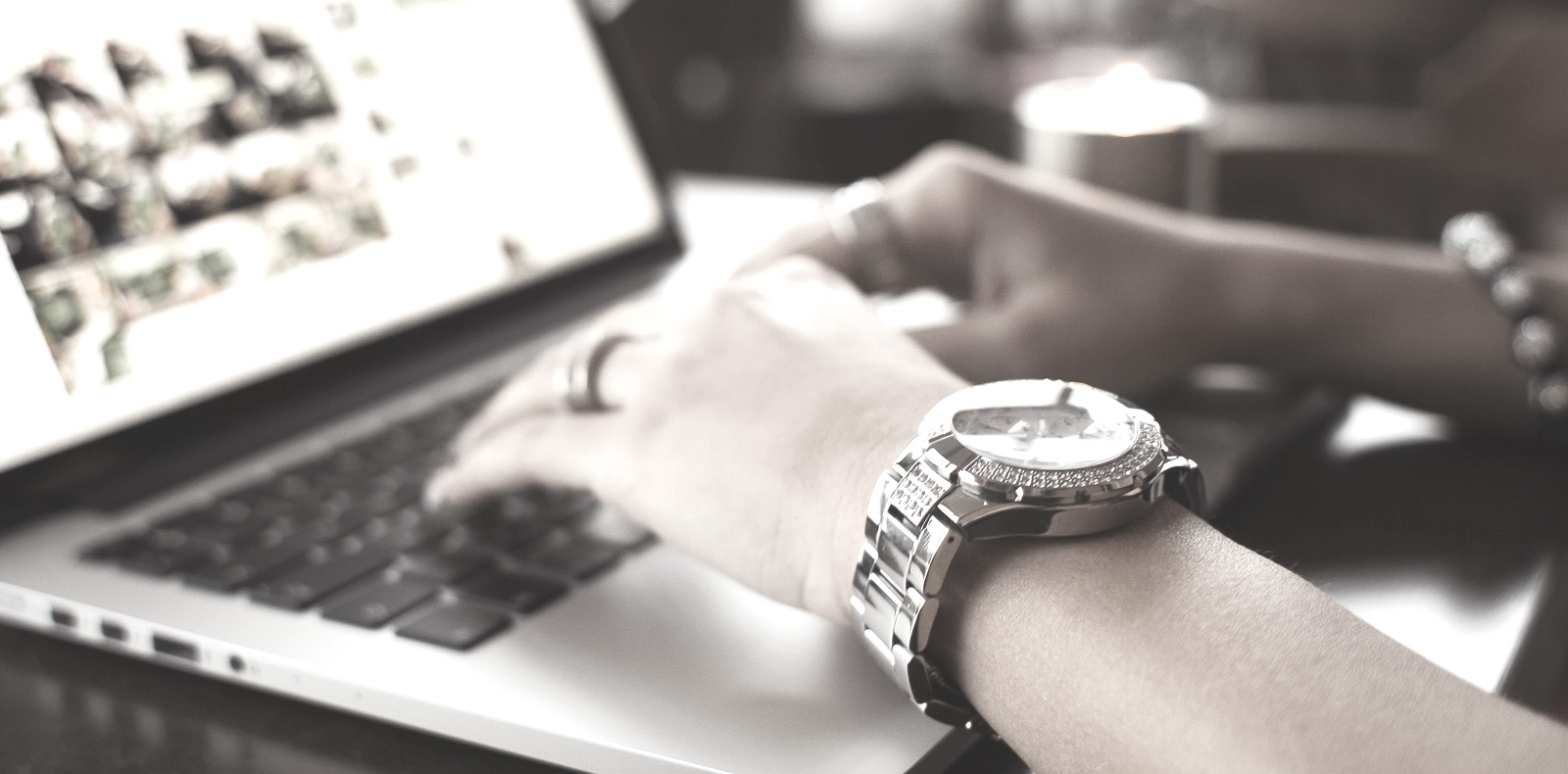 WE IMPROVE MOBILE USER EXPERIENCE WITH FAST AND DIRECT NAVIGATION THROUGH VOICE RECOGNITION
Voice command features of smartphones are easier to use with keywords
Type real name domains with your voice in your national language
Faster, convenient and less data costs!

TRY IT!
Check your computer's microphone setting

In the ICT age, we use internet domain number (IP address) to access personal or busineness websites BUT:
IP addresses are difficult to remember
So are internet domain names
Yes Keywords in one's national language is so much easier to remember!
HOWEVER, THOSE CUSTOMERS WHO TYPE YOUR BRAND AND COMPANY NAME IN THE URL BAR ARE NOT TAKEN DIRECTLY TO YOUR WEBSITE.
  They are redirected to the portals
 They become customers of the portals
In Netpia, we make it easy and simple for your customers to connect with you. By registering your real name as your domain, those customers who type your brand and company name in the URL bar are taken directly to your website.
The telephone is one of mankind's biggest inventions. In its early years, telephone operators were needed to connect a phone call. Almon Strowger, was convinced that he was losing his customers because of one of the local telephone operators. He believed that she was sending all calls to her husband who happened to be his competitor. This motivated Strowger to create the Automatic Telephone Exchange that enabled direct connection in the telephone era. No need to go through the telephone operators anymore when making phone calls!